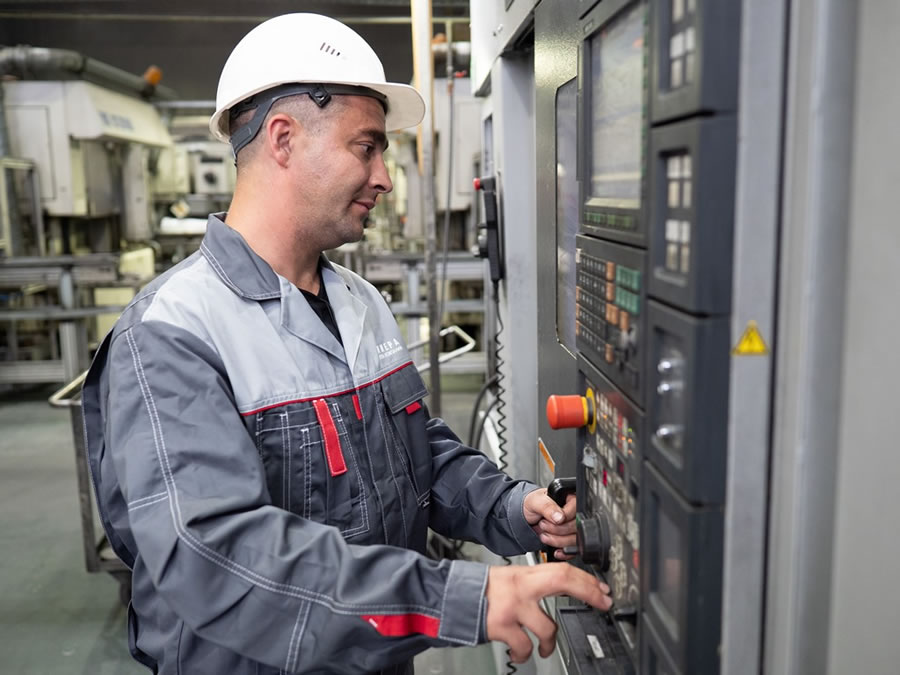 Almetyevsk enterprise of Group of companies «Rimera» has passed on to serial production a new line of submersible electric motors with increased supply voltage.
Submersible electric motors with increased supply voltage with capacity 16 kW in size 117 mm and capacity 100 kW in size 117 mm are used as the drive for submersible centrifugal pumps for oil extraction from wells at the temperature of formation fluid up to 150 degrees Celsius.
Increase of supply voltage in new motors allows reducing power consumption during oil production and reducing capital and operational costs of the clients. Moreover, due to reducing operating current the heating of equipment is reduced thus increasing its operational life.
— Submersible electric motors with increased supply voltage manufactured by «Alnas» have shown high efficiency at fields of oil companies «Rosneft», «Slavneft» and «Tatneft» — based on the recorded results of pilot tests reducing the power consumption up to 28%. It should be mentioned, that in 2020 «Alnas» will continue development of new equipment, in particular thyratron electric motors of size 117 with capacity up to 200 kW and electric motors of size 7A. This equipment is demanded by the clients in Russia and abroad, — comments the Director of Research and Development Center, Anton Ilyin.
«Alnas» plant manufactures 30 models of power efficient electric motors with increased voltage in sizes 103 and 117.