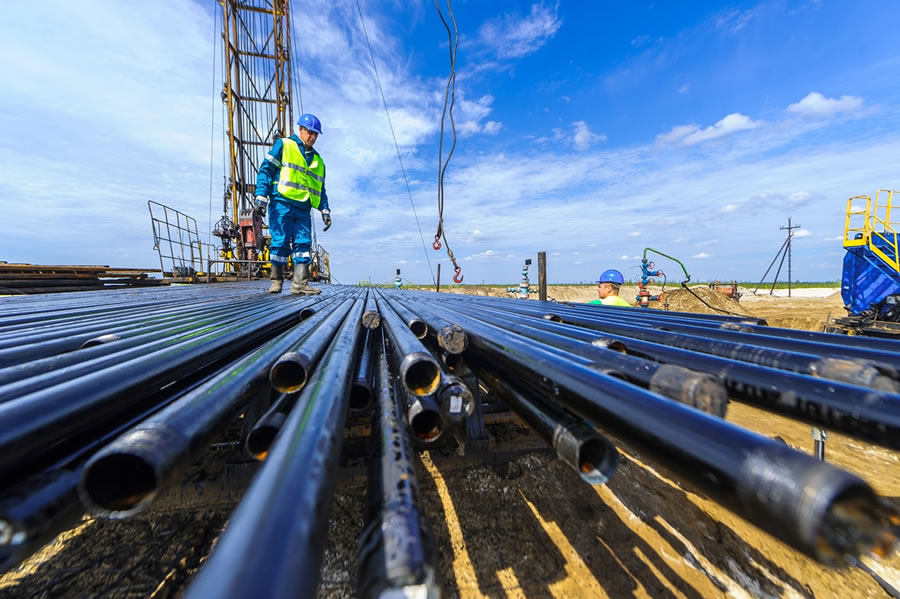 Noyabrsk division of «Rimera Service» (a member of Group of companies «Rimera» — oilfield services division of ChelPipe Group) has passed certification for compliance of the manufactured products with the Uniform technical requirements (ETT) of oil company «Rosneft» version 6.0.
Within the framework of technical audit the specialists of the company «Samara Engineering Technical Center» (a member of one of the structures of oil company «Rosneft») have analyzed the main manufacturing processes of oilwell pipes from workpieces supplied by ChelPipe Group. Based on the audit results, the products of the affiliate company «Rimera-Service-NCTB» have been recognized as complying with the ETT standard version 6.0.
For successfully passing the audit, «Rimera-Service» has performed certification of 30 nondestructive testing operators and supervisers, as well as of two nondestructive testing units and three test-benches.
— Passing the certification as per ETT standard 6.0 confirms compliance of the pipe service of Group of companies «Rimera» with high technical requirements of one of the key clients. Furthermore, the certification increases the company competitive ability and allows receiving new orders, which will ultimately increase the volume of manufactured pipe products, — mentions the pipe service Director of Group of companies «Rimera», Yevgeni Gaas.
Uniform technical requirements for oil production equipment determine the whole process of repair and manufacturing of the pipe and comprise description of product parameters — from the materials used to the structural design and test methods. The requirements are subject to compulsory implementation by the contractor organizations of oil company «Rosneft».